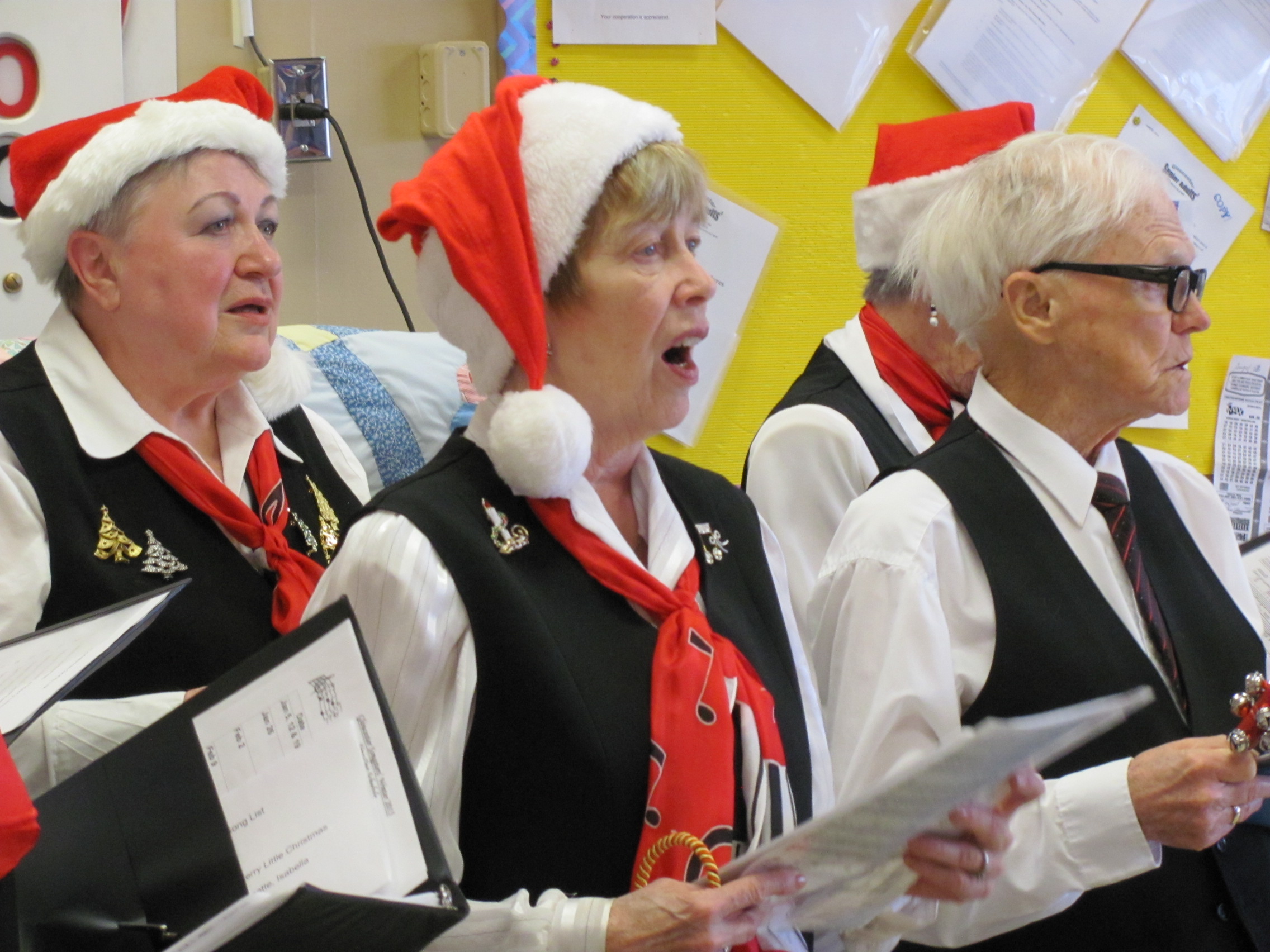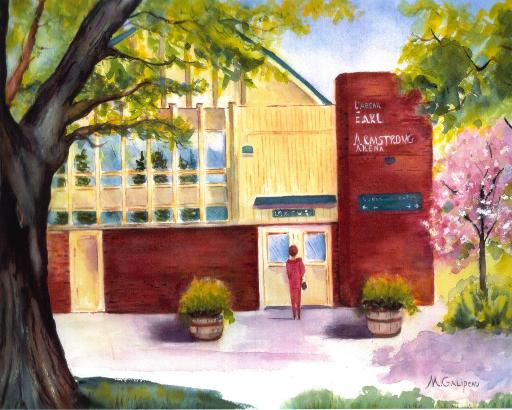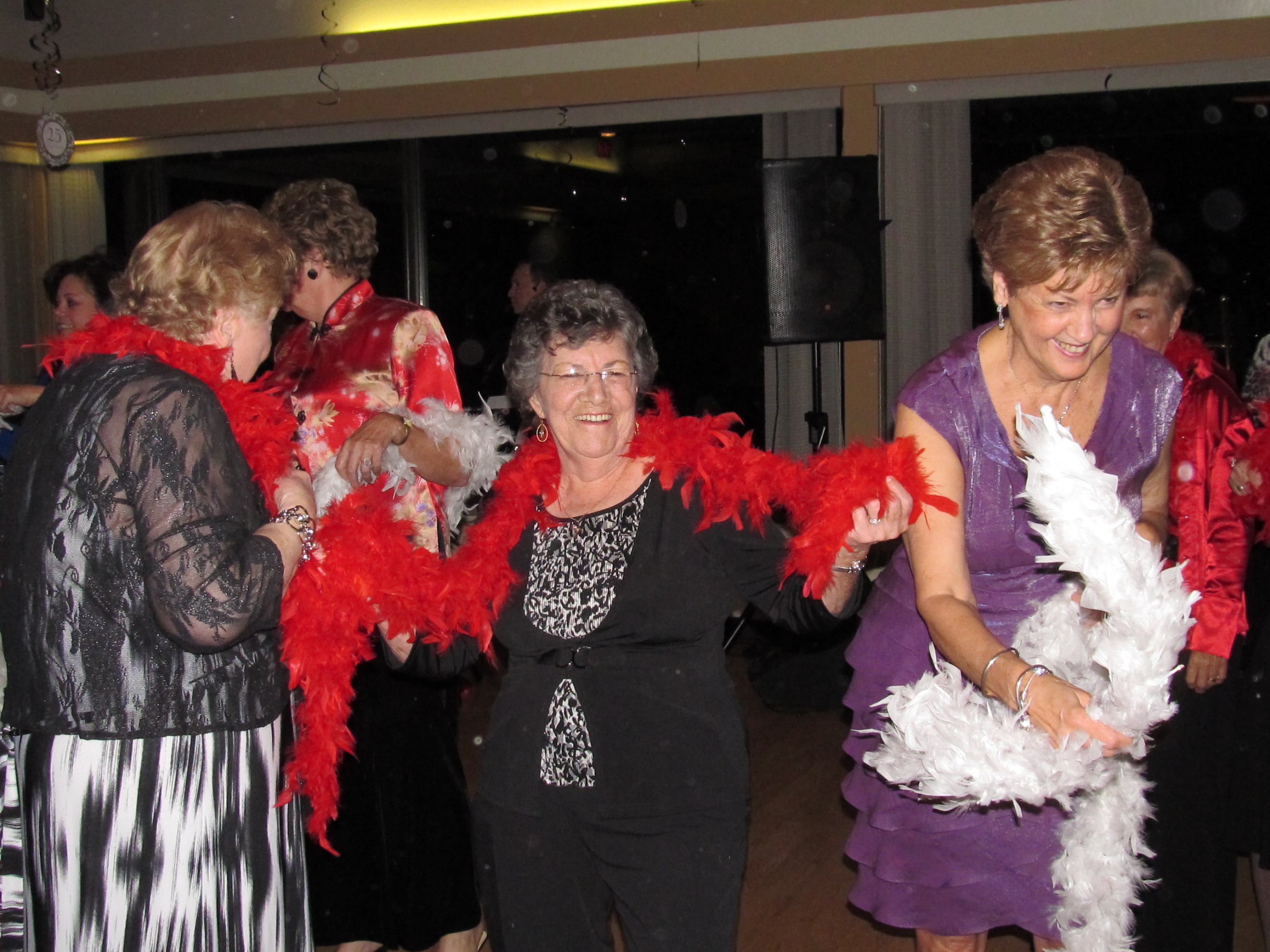 The Gloucester Senior Adults' Centre invites seniors 50 years of age and over to join our growing membership.
Located above the Earl Armstrong Arena, the Centre is open Monday to Friday from 8:30 a.m. to 3:30 p.m.
The Centre offers various activities that cover a wide span of interests, special events, outings and so much more.
Our Hall is also available for rental to members and non-members for private events.
The membership fee is $30.00 per year. This fee entitles you to participate in weekly unstructured activities at a
nominal fee and structured programs at a reduced rate.
Food Services Survey
Please use this link to our Food Services Survey: https://www.surveymonkey.com/r/foodservices2017
Your participation in the survey will enable us to provide the food services best suited to your needs.
Thank you in advance for your time and honesty. - Sharon Oatway

Lifetime Achievement Awards by Judi Coulter
Drop by the Centre and we will be pleased to show you around. You are welcome to try out any of our activities.
The coffee is always on and the fun, friendship, and activities are yours for the taking.
Our Executive Director is Sharon Oatway. For more information drop by or give us a call at (613)749-1974.
The Centre gratefully acknowledges the financial support of the Government of Canada, the Province of Ontario,
the City of Ottawa, and the Community Foundation .