Uncle Tony's Rides
Wonder about my rides? Here you go!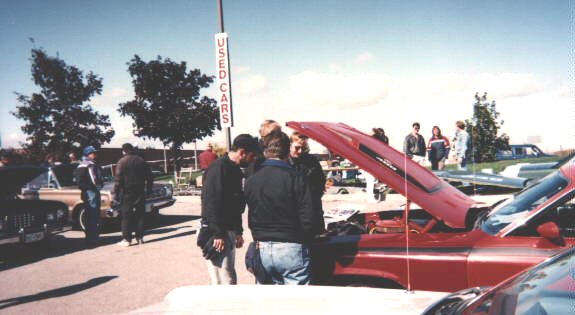 My Galen Govier documented original owner 1973 400 auto Roadrunner.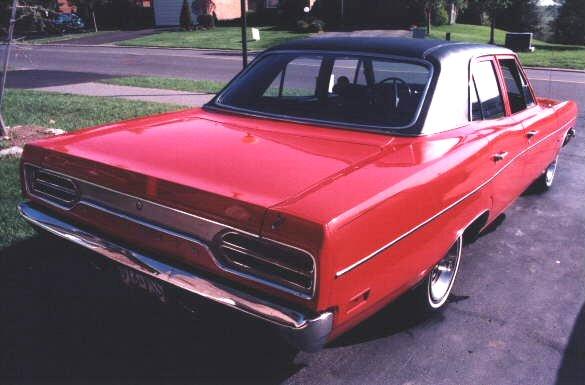 Originally a six cylinder car, I turned my '70 Satellite into a 440 c.i. 'sleeper' with the help of Stew Logan
at Riverside Restorations in Manotick. Sold April 2007, now in Wisconsin. Sigh...miss you forever, girl.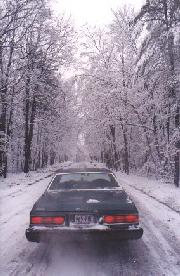 "Booger", my late great SG8 1979 Newport: 318 4 bbl dual exhaust, cop wheels. After the thrid tranny blew I said enough. I should have kept it.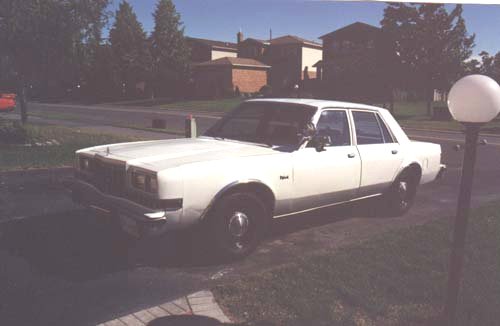 "Trooper", my 318 HP 4bbl "AHB" Syracuse, NY police car. Looked good, body was solid (even though the LF fender and left doors had been replaced due to an accident) but the engine was beat. Folks, you have to change the oil every four or five years! Heh, so frustrating, I should have bought a good 360 for it...but the southern ON smog laws are coming to eastern Ontario so why bother? I may never own another of these, we just didn't hit it off. One genius on a mailing list suggested this model could "smoke the tires all day." Maybe with lighter fluid. How ya gonna smoke the tires with 140 hp and a 2.94 gear??? Sheesh. Internut.
You are the visitor since Oct. 3, 1998.